SUPPORTING SCHOOLs' SKIING
For several years, Precise Racing has worked closely with a number of UK schools, providing exclusive training and race support throughout the year.
We often use dry slopes and indoor snow domes to host regular training or sessions in the lead up to a competition to give our skiers the best preparation. From May to November we attend various UK events such as the Kent Schools Championships, Surrey Schools Championships and all the ESSKIA (English Schools Ski Association) competitions.
During the winter months, we support our schools at the Canada Cup in Jasper, Canada, the British Schools Boys competition in Wengen, Switzerland and the Artemis Interschools Cup in Champery, Switzerland.
More information about these events can be found on www.gbski.com.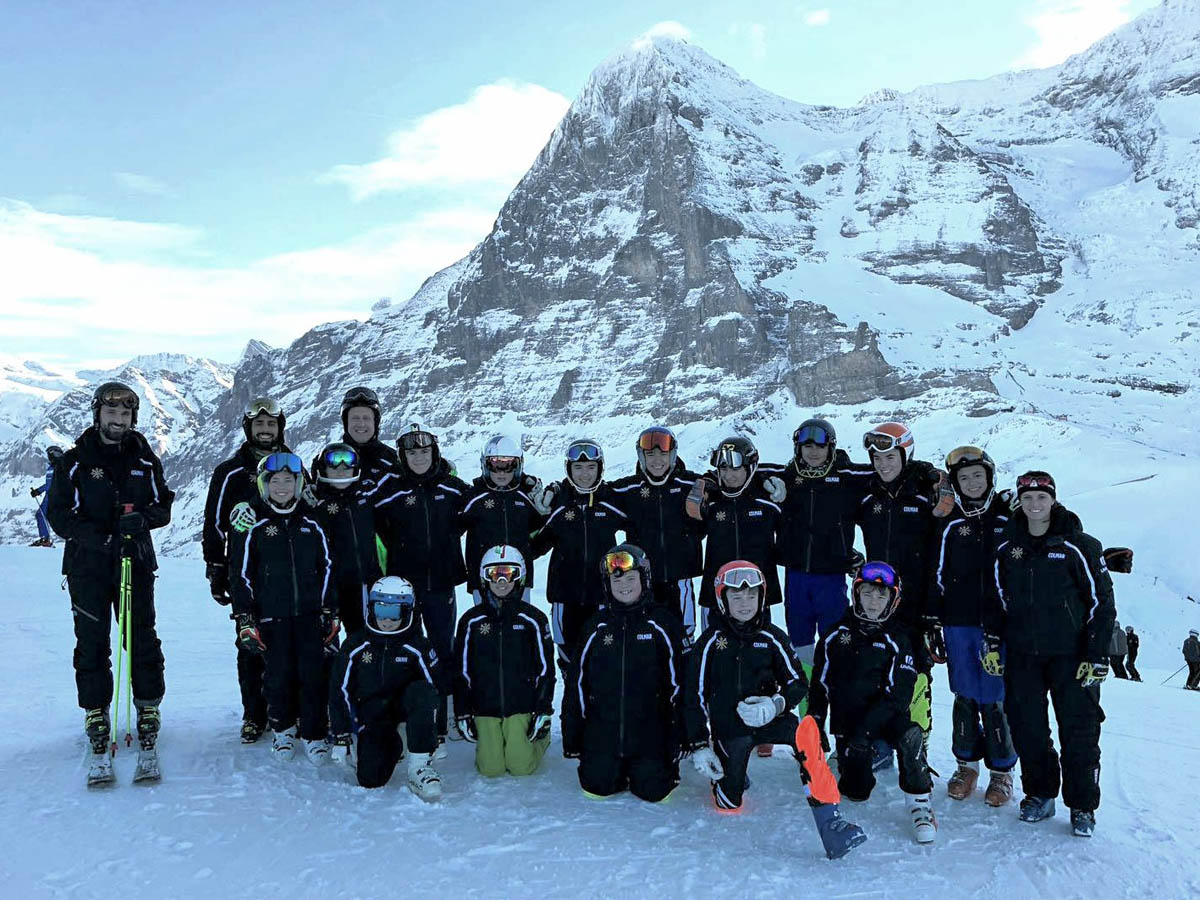 Currently Precise Racing is working with: 
Guildford High School
Harrow School
Greenfield School
Eltham College
Dulwich College
Reeds School
Sutton Valence School
Sherborne School
The Hall School
Surbiton High School