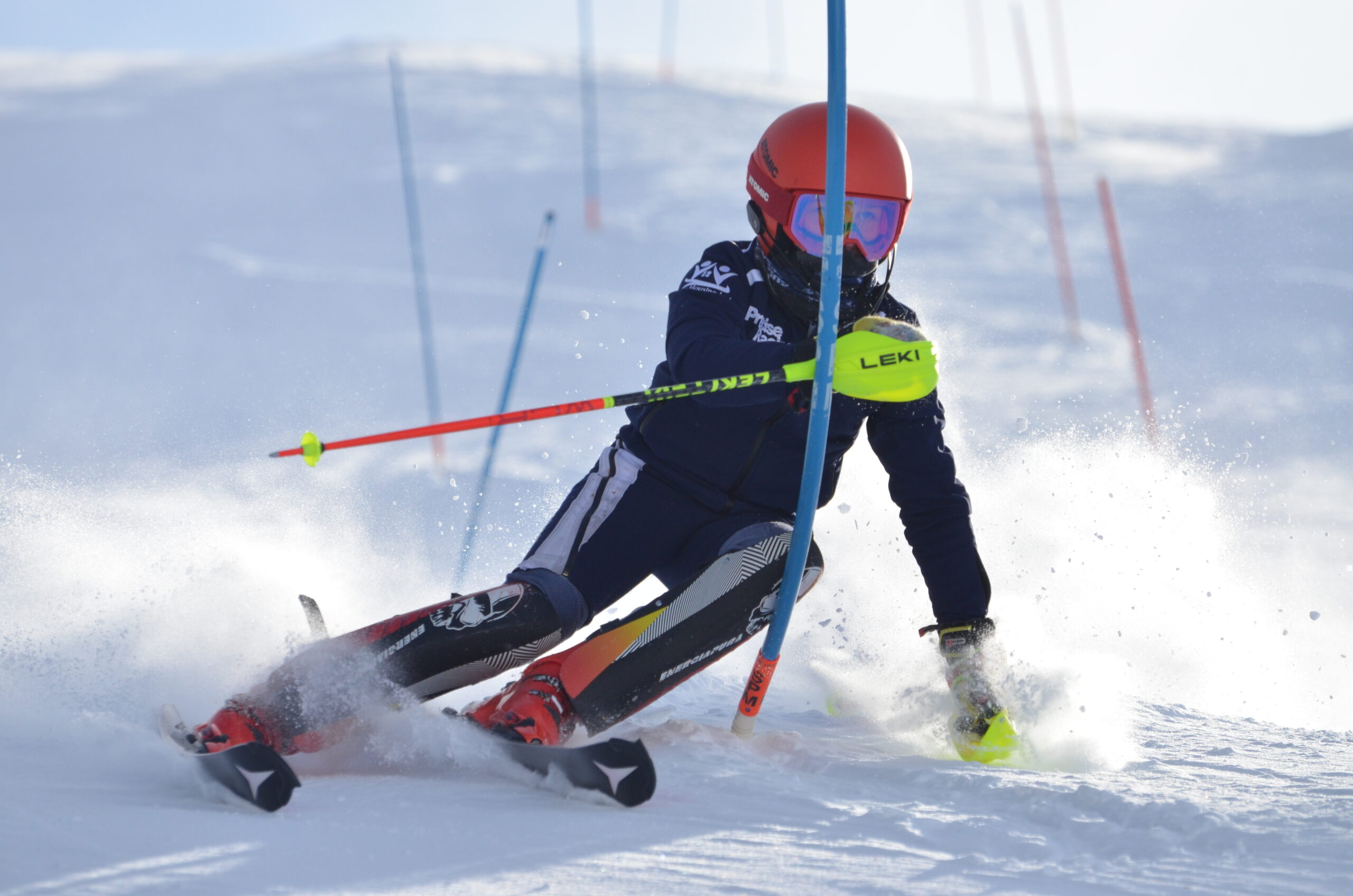 Our Alpine Programme at Precise is designed to support and develop the needs of our selected trainees of each age range. Precise Racing provides Flexible, Core and Full-Time programme options for U10s through to U21s over a 12 month period to encourage long term athlete development. Our winter training programme is delivered from our base located in Schladming, Austria that offers a huge variety of training & racing opportunities with World-Class training hills on our doorstep.
Whilst our primary focus is to assist our athletes reach their goals, we like to encourage a wider range of skills and provide a platform to learn valuable life skills. We believe that the sport of alpine ski racing is amazingly fun & enjoyable, and we want our athletes to experience that enjoyment also. Our aim is to develop athletes as young people and learn from their experiences in the mountains, in both a sporting & personal sense. The details of which can be found through the Precise Racing Proposal upon request.
Our philosophy is to continually develop a passion for ski racing and love of the sport as a whole, whilst working in a focused, professional and concentrated way. The Programme is delivered by an expert staffing team, drawing on years of personal experiences within the sport. Our athlete to coach ratios are below 5:1 to maintain high quality coaching and each trainee can be individually managed according to their specific needs.
Staff provide individual reports after each training block, relating to the athletes personal goals, technical / tactical improvements and their overall performance. This is so parents/guardians, teachers and other coaches can review their progress and continue with the same focus to ensure consistency in the feedback.
If you would like to find out more about our team set up and programmes we offer, please contact us on emily@preciseracing.co.uk or 07585 669 218.
With athletes based away from home for several weeks a year, the pastoral set up within the Precise Racing Programme is carefully structured to provide athletes with care and support they need.
Athletes who are relaxed, feel comfortable in their surroundings and who know there is someone they can go to for advice and guidance are able to focus and concentrate on their training and schooling, helping to create a more enjoyable experience with better results in their Alpine and Academic programmes.
At Precise Racing, our full-time houseparent is responsible for the welfare and wellbeing of our team, with duties ranging from implementing 'house rules' & monitoring bedtimes, to illness & injury management and to be a sympathetic ear / shoulder to cry on through any difficult times.
The Academic Programme at Precise kicks off at the beginning of the winter months and concludes prior to the British Championships in spring. Our Academic programme is delivered out of our base where we use a classroom environment to maximise learning potential. Our full-time tutor covers a variety of subjects and has vast experience of different curriculums.
Throughout the winter months, our tutor will help students manage workloads and familiarise with each students academic needs. 
A standard academic week at Precise Racing includes 18 hours of study time spread across afternoons from Monday – Saturday. Throughout the Academic Programme, our Tutor will communicate regularly with students, parents and a point of contact within schools. The Precise Tutor provides a progress report to both parents and schools throughout the winter months at the end of each core period to ensure smooth communication and updates to all.